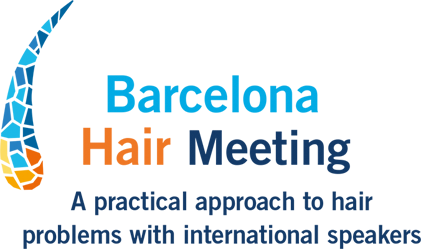 WELCOME
Dear Friends and Colleagues,

After the tremendous success of the past meeting we hold in Sitges in 2019 and the excellent feed back we received from the attendees, the scientific societies, the speakers, chairmen and the industry, we have decided to give some continuity to the 11th World Congress for Hair Research that took place in Sitges (Barcelona) and we are happy to announce the next First Barcelona Hair Meeting: A practical approach to hair problems with international speakers.
 
Continuing the tradition set by the Hair Research Societies, the Congress will be a comprehensive and international hair research meeting for the advancement of knowledge in hair growth, trichoscopy, hair and scalp diseases and we will specifically focus on new aspects and the recent advances in the research of the therapeutical tools on clinical care.
 
We look forward to welcoming you in Barcelona!
For more information: https://barcelonahair.org/